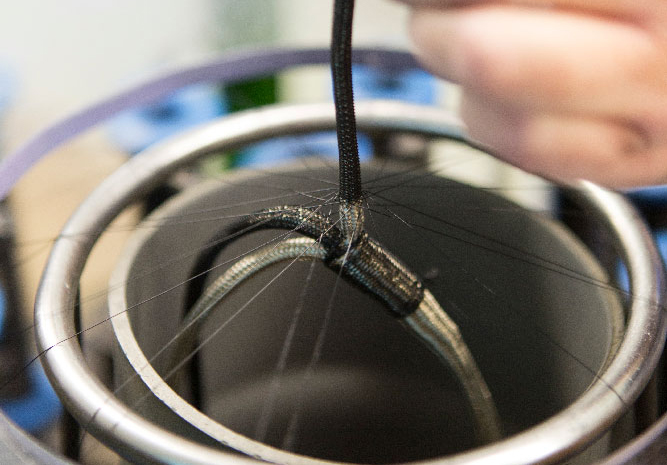 Lejeune is a small to medium-sized company located in Eure and Loir in France.
We manufacture and market metal braided sheaths and mechanical protection ducts for cables or pipes.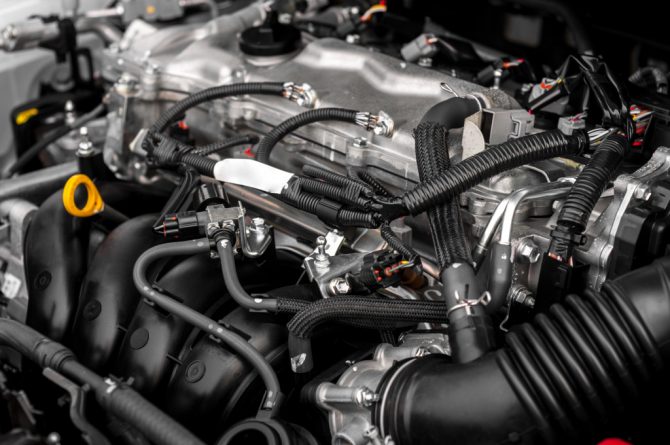 Technical solutions specific to the aeronautics and automotive sectors
Lejeune is a specialist in the production of expandable monofilament sheaths, such as Rilgaine or Megamide, but also in shielding sheaths for electromagnetic protection, and more generally in soft textile protection.
A specialist in overbraiding. Lejeune also supplies pre-wound reels, ready for use by clients on their overbraiding machines.
We offer a full range of expandable sheaths, thermal protection sheaths, electromagnetic protection sheaths and braid to secure cables. Lejeune also manufactures round or flat copper braid and standard or made to measure shunts.
03

Our certifications

Lejeune has been audited and has been found to be compliant with ISO 9001, EN 9100 and IATF 16949 standards, confirming a commitment to continuous improvement and a desire to better satisfy its customers needs.