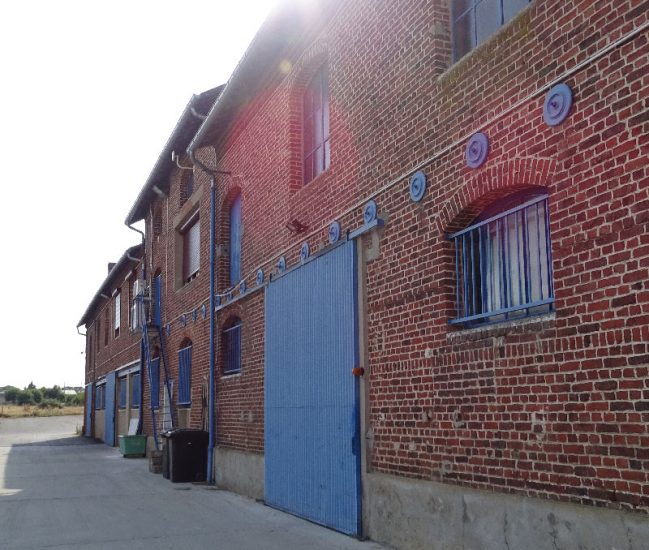 01

A company on a human scale
Since 1946, LEJEUNE has been manufacturing and marketing conductive braids and mechanical protection sheaths for shielding and protecting cables and pipes.
With an enduring know-how, we continue to strive to improve our technical and technological performance in the pursuit of innovation.
LEJEUNE also carries out overbraiding for civilian and military aircraft, as well as custom coiling thread for our customers' overbraiding machines.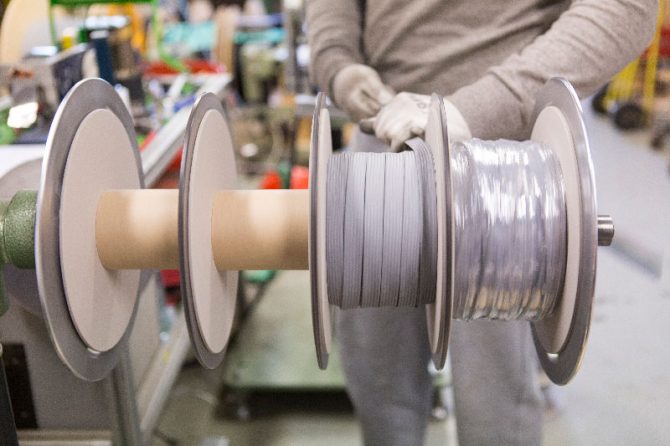 02

In the service of performance
Taken over by Texprotec in 2012, this family-owned company has maintained its identity. We are a close-knit team with a common goal, that of offering a quality service to our customers.
Now integrated into the Texprotec group, we benefit from operational support, including that if the R&D department with its integrated laboratory to help us develop tailor-made solutions in line with our clients' projects.
Lejeune manufactures and markets quality products in accordance with standards related to the aerospace and automotive sectors.